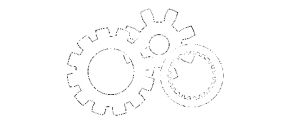 Berserker
Justifiably feared or simply misunderstood, his allies at least appreciate his value in combat.
Unpredictable and sometimes outright reckless, the Berserker nevertheless has great potential for dealing damage... if carefully controlled.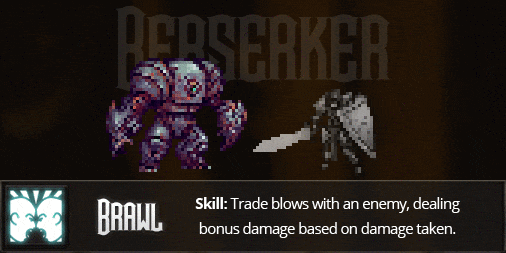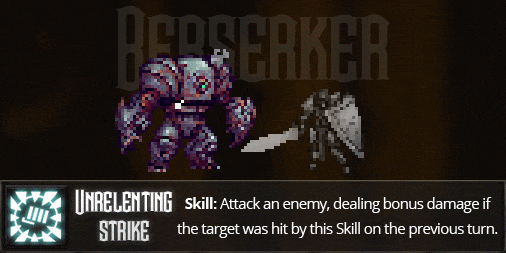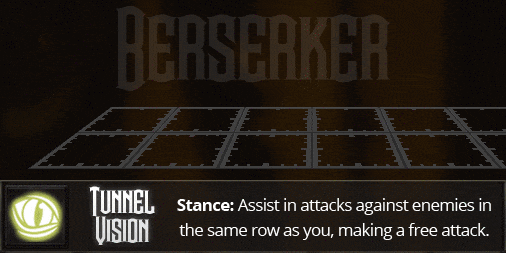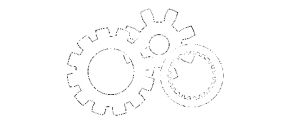 Warrior
Unceremoniously dismissed after years of diligent service, he is now loyal only to his comrades in arms.
A front-line combatant. Naturally hardy and a solid melee attacker, the Warrior is also adept in drawing enemy fire and protecting his allies.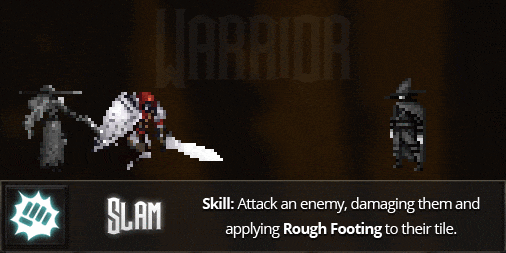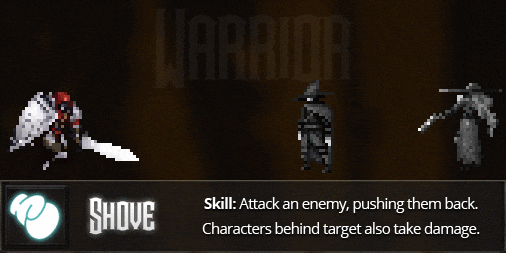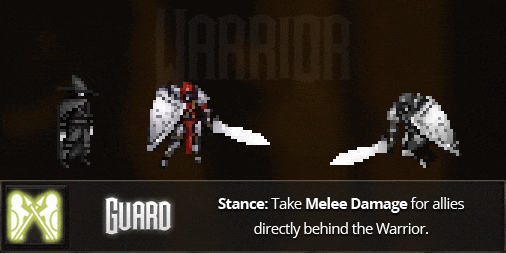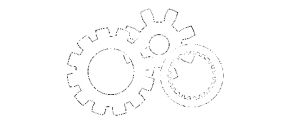 Ranger
Born into a wealthy family, she's clearly not in this for the money. Is it some higher cause, or simply the thrill of battle that truly motivates her?
Precise and agile, the Ranger deals damage from afar and exerts positional pressure on the battlefield, all while keeping herself out of harm's way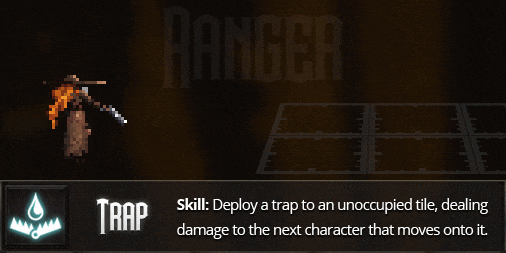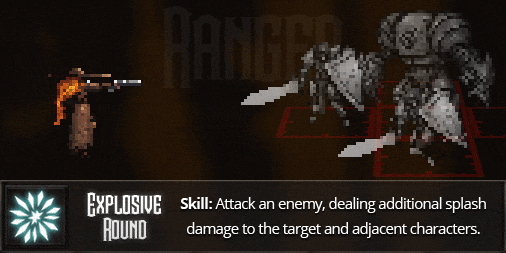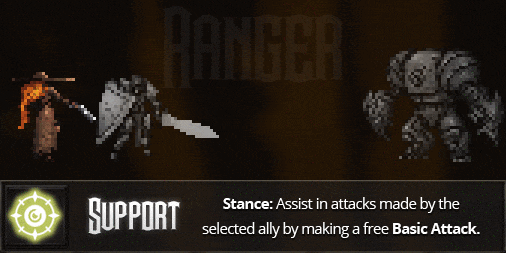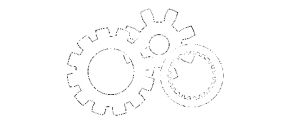 Chemist
Expelled from Church employ and stripped of her accreditations, now only criminals and the destitute welcome her expertise.
Employing all available chemical and pharmaceutical means, the Chemist keeps her allies on their feet and fighting at full capacity.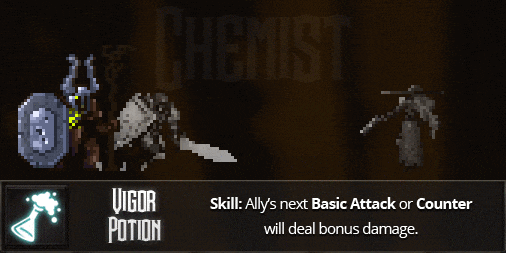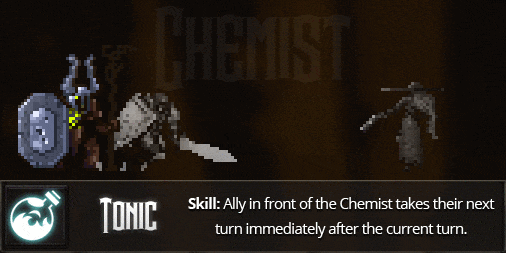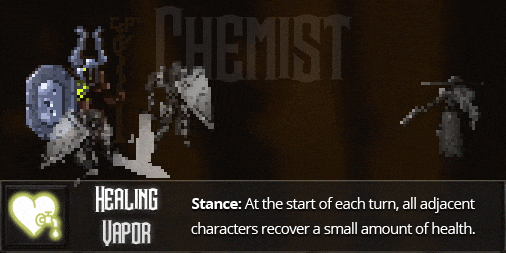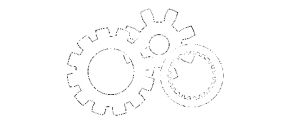 Engineer
Insatiably curious and looking to prove himself and his inventions in the crucible of battle.
While vulnerable to direct attacks, the Engineer is a master in hamstringing and manipulating his opponents. Given time to prepare, he can also unleash considerable elemental damage.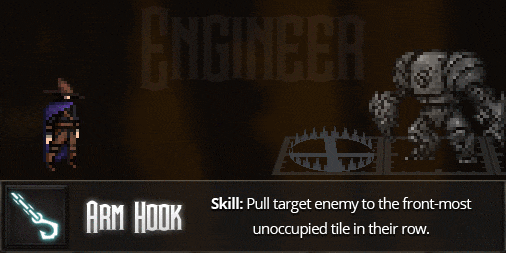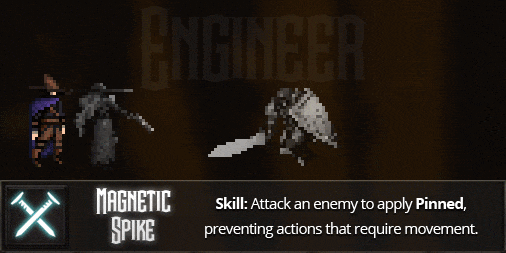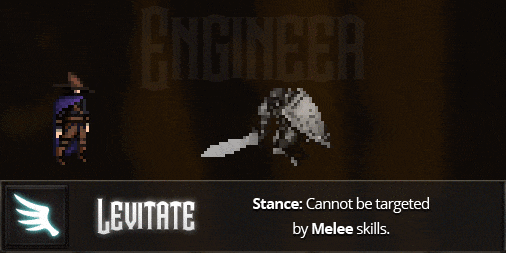 Stay updated on the game's development!